Home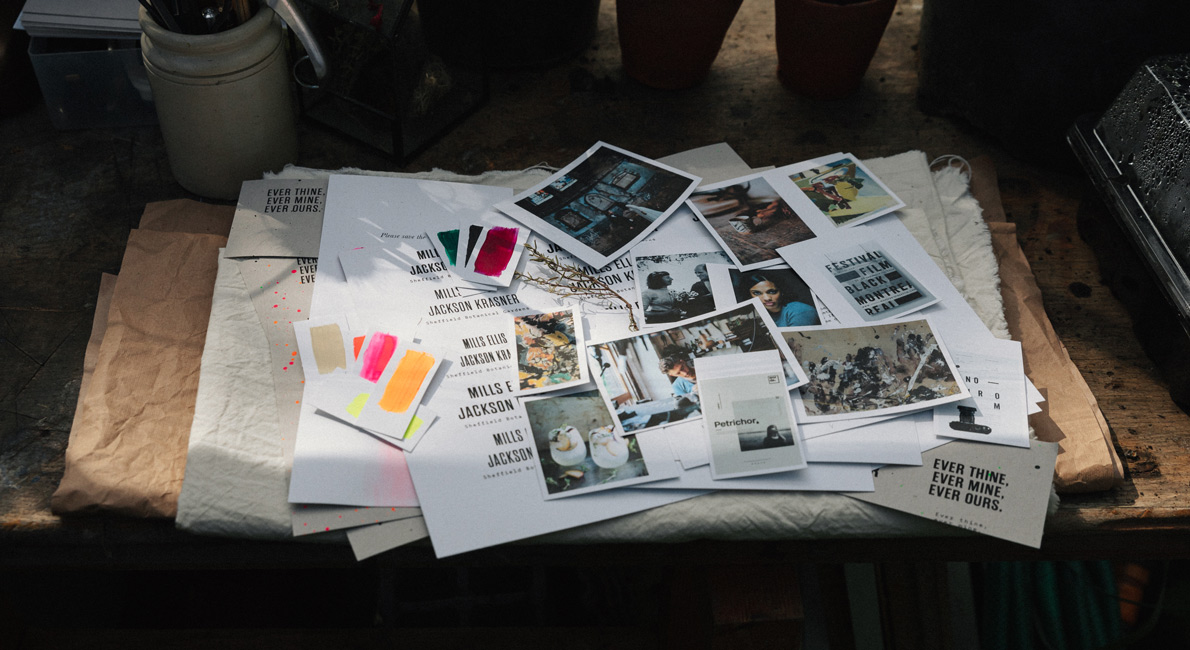 Exciting new things are on the way!
New products, new photographs, a new site, new ways of working. It's all new. And very exciting. Be the first to know about happenings in and out of the studio, sign up to be (online) pen pals and receive newness alerts here...
---
SHOP
Can't wait for the newness to take hold? You can shop the existing collection here.